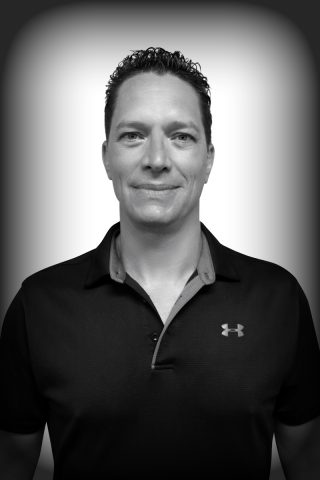 Retired Army Reserve Major Jeff Frankart served as a physical therapist and the Chief of Chronic Pain Physical Therapy at Landstuhl Regional Medical Center, a U.S. Army hospital in Germany, from 2010 to 2018. He has personally treated more than 50,000 patients in his 25-year career.
Jeff was responsible for assessing injured troops and determining whether they could return to combat or required further rehabilitation. He established a triaging system to quickly evaluate and treat several hundred troops a week. The three-week program required no equipment and could be done one-on-one or in groups. This was the foundation for The Fix.
After 30 years of service, Jeff retired and changed his mission to reducing chronic pain and narcotic use, and improving mental outlooks. Using peer-reviewed research and collaborating with Dr. James Rainville, MD, a world-renowned doctor in chronic back pain rehabilitation and an associate clinical professor at Harvard Medical School, he adapted his treatment triage system to help patients of all ages and backgrounds.
Jeff's program has performed more than 30,000 treatments and helped over 3,000 patients with diagnoses ranging from spinal fusions and amputations to fibromyalgia and arthritis. He is a master at motivation and at returning patients to an active lifestyle.